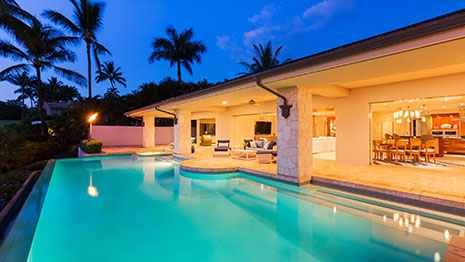 Sell your home with a print ad in the Los Angeles Times Hot Property section and online on latimes.com/realestate
You Might Also Be Interested In
Ideal For
Selling your home using our popular Hot Property section
Print ad with photo in the Saturday Hot Property section featuring previously owned homes and condos
Choose from 4 regional zone distributions including our new Westside/Central/South Bay and Orange County/Long Beach zones
Print directory listing in Sunday Business section
Starting on June 9 - Feature your open houses in LA Times' new Real Estate search platform
Detailed online property listing at latimes.com/realestate
Your open houses featured at the top on search results pages

MLS listings for properties from Santa Barbara to San Diego, only. Please use the No MLS # option for all other areas.
Sample Print Ad

Sample Directory Ad

Sample web listing
Deadlines
| | |
| --- | --- |
| To see Ad on... | Submit By |
| Saturday | Wednesday, 5PM |
Multi-Zone Real Estate Package Information
The Hot Property section has two package options - one which allows for single zone distribution and the other for multi-zone selection. If you choose the multi-zone option please note that you are required to select two or more zones in your package, otherwise your ad may be rejected for publication.
Prices for the multi-zone package are as follows:
$170.00 for 2 zones
$228.00 for 3 zones
$344.00 for 4 zones (Full Run)
Size
Two column format with a variety of design options
Reach
Zoned Options Availablestart at Multi-zone packages
Los Angeles Times
Los Angeles Times
Reach details
#1 news platform in Southern California, delivering a larger audience than any local newspapers, websites, TV and radio stations.
Latimes.com
latmes.com is a top five U.S. newspaper website, with an audience of more than 23 million average monthly unique visitors generating over 196 million average monthly page views