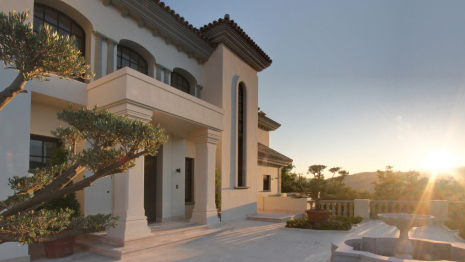 Sell your property with a color photo box ad in the Hot Property section, plus listing in Sunday Business, and online.
You Might Also Be Interested In
Ideal For
Luxury property owners that want to reach affluent buyers with the Los Angeles Times
Color print ad with photo (4.915" x 3") in the Hot Property section
Listing in the Open House Directory in the Sunday Business section
Full run circulation and distribution on color print ad and listing
Detailed online property listings at:
https://classifieds.latimes.com (click Real Estate for Sale)
https://marketplaceads.latimes.com (click Real Estate)
Full-color photo ad

Directory Ad
Deadlines
| | |
| --- | --- |
| To see Ad on... | Submit By |
| Saturday | Wednesday, 5PM |
Reach
Full Distribution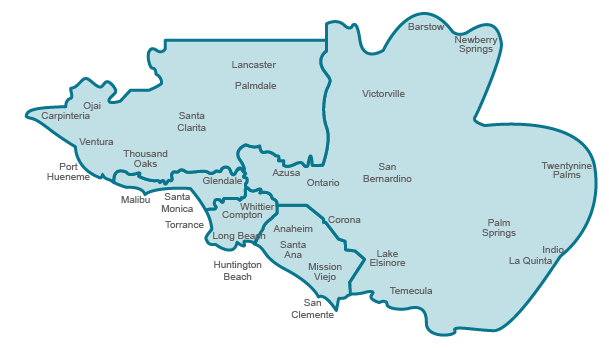 Los Angeles Times
Los Angeles Times
Reach details
#1 news platform in Southern California, delivering a larger audience than any local newspapers, websites, TV and radio stations.
Full Run
Reach details
Full Run
Weekday readership: 1.5MM
Sunday readership: 2.4MM
Circulation by day-Print
Weekday Avg. 408,000
Sunday 715,000
Sources: Circulation: March 2014 AAM Audit Report, L.A. DMA print only. Readership & competitive: Scarborough Los Angeles 2015 Release 2
To see a detailed map, click here.
Latimes.com
latmes.com is a top five U.S. newspaper website, with an audience of more than 23 million average monthly unique visitors generating over 196 million average monthly page views