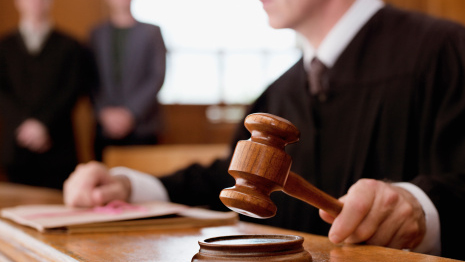 Place a legal notice (Bids Wanted, DBA, Name Change, Summons) or a PERM Labor Certification ad that publishes in the Business section
Ideal For
Legal notices (Bids Wanted, DBA, Name Change, Summons) or a PERM Labor Certification ad
Print classified listing publishes in the Business section daily, and in California on Mondays
Multiple sizes and design options, including Fictitious Business Names, Legal Summons and Name Change
As shown below, a small sized Legal Notice costs $305 (prices vary for larger notices)
Sample Print Ad
Deadlines
Print Deadlines vary by the day of the week. The calendar used for scheduling your ad will only display start dates that are not past deadline. The deadlines are as follows:
| | |
| --- | --- |
| To see Ad on... | Submit By |
| Sunday | Friday 2PM |
| Monday | Friday 2PM |
| Tuesday | Monday 9AM |
| Wednesday | Tuesday 9AM |
| Thursday | Wednesday 9AM |
| Friday | Thursday 9AM |
| Saturday | Friday 9AM |
Additional Information
For Fictitious Business Name, Summons and Name Change notices, please email original court documentation to SelfService@latimes.com for ad verification and review.
Adjudicated for both city and county of Los Angeles
Size
One or two column legal listing with multiple format choices
Reach
Full Run distribution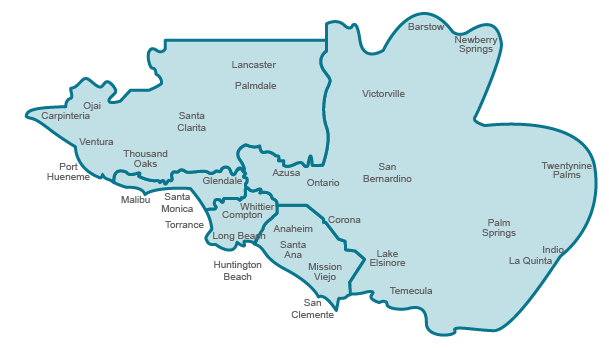 Los Angeles Times
Los Angeles Times
Reach details
#1 news platform in Southern California, delivering a larger audience than any local newspapers, websites, TV and radio stations.
Full Run
Reach details
Full Run
Circulation
Demos:
Male – 54%
Female – 46%
Median HHI: $ 83,000
88% more likely to have a household income $250K
1 of 3 readers with HHI $100K+
74% are college educated
2.5x more likely to own a home valued $1MM+
Sources: Circulation: Q3 2019 AAM Quarterly report, Demos: Scarborough LA 2019 R2
To see a detailed map, click here.
cnpa.com
California Newspaper Publishers Association
Latimes.com
latimes.com is a national powerhouse, attracting over 87 million monthly unique visitors and generating over 180 million monthly page views. We reach more visitors than top news sites: BBC, VOX, Bloomberg, Reuters, Time, U.S. News and more.
Source: Google Analytics, March 2020